Auto Diagnostics in Middleton | Auto Electricians in Middleton
At Auto Diagnostic Services we offer a complete diagnostics service for all vehicles, all makes, all models.
Services we offer include:
Car Diagnostics in Leeds
Van Diagnostics in Leeds
Commercial Vehicle Diagnostics in Leeds
Mobile Diagnostics in Leeds
Car Servicing in Leeds
Car Repairs in Leeds
Car Security Systems and Alarm Fitting in Leeds
Car Stereo Fitting in Leeds
Car Audio System Fitting in Leeds (Including amps and speakers)
Bluetooth Hands Free Fitting in Leeds
Tow Bar Electric Fitting in Leeds
Car Tracker Fitting in Leeds
Motorcycle Alarm Fitting in Leeds
Parking Sensor Fitting in Leeds
Sat Nav Fitting in Leeds
With over 20 years specialist experience we have become the "Go To" diagnostics experts for other garages. Yes, other garages come to us not only because of our knowledge base, but because we have invested 10's of thousands of pounds in diagnostic equipment that is faster and more specific than cheaper scanners on the market.
We'd like to take this time to thank all of our customers, old and new for making ADS what it is today.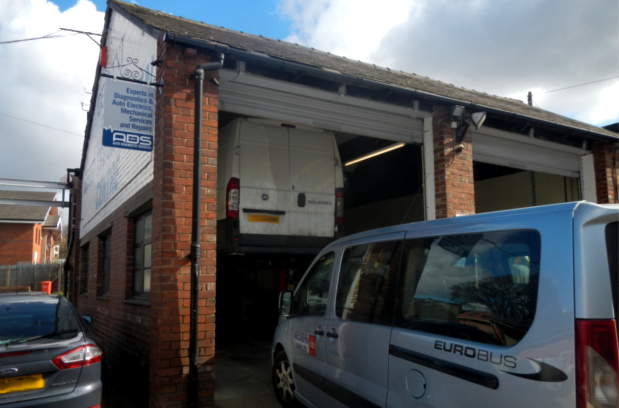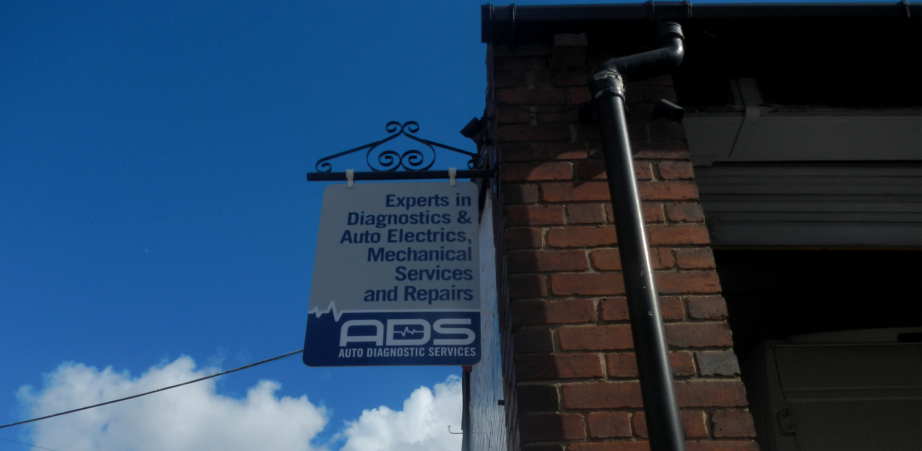 For a 5% Discount, follow us on Facebook. Click the logo to our Facebook Page.
Most of these checks don't take long and can be done while you wait. Remember, fast diagnostic solutions means that you save money on expensive garage bills for time extensive manual fault finding.
Did you Know?
If you were to take your vehicle to a dealership, chances are they would need your vehicle for the entire day. If you're lucky you may get a courtesy vehicle for the day.
The charge from a dealership for a diagnostic print out of just the issues with your car without actually doing the repairs can vary from £125 to £250 depending on the make and model of your car and the dealership used.